Unfortunately, many people believe that if they work in their own workshop, they should not worry about wearing safety equipment. Nothing could be further from the truth. Serious injuries can occur, especially when using power tools. No matter the scope of your DIY project, if it involves the use of tools that can cut, snap, or send sparks or sharp objects flying, you need adequate protective equipment.
Get a good pair of gloves
I start with gloves because when you are in your workshop, most of the things you do require the use of your hands and therefore, they must be protected. I will not go a lot into details since I want to focus most on the importance of achieving proper protection. If you are welding, get a pair of thick leather gloves so that accidental sparks flying won't land on your naked skin, or burn through the thin material. Use chemically resistant gloves when manipulating chemicals and opt for heat-resistant models if your projects involve the use of high temperatures. The usual kind, made from thin material, serves to avoid abrasion.
Keep your hair and skin protected
A lot of problems can occur by being dressed inadequately or keeping longer hair too loose. If you are like me when I was young and wearing long hair as I was a hardcore black metal fan, you will need to tie your hair as proper as possible. Your clothes should not be loose, either. Rotating power tools can snatch a strand of hair or a piece of clothing in the blink of an eye, and you can end up with terrible injuries. Other things that can get caught in heavy machinery are jewelry and other accessories that are too loose. Dress accordingly when you are going to your workshop for some DIY project.
Safety shoes are essential
There are different types of safety shoes available. Do not mistake all the steel-toe boots as safety shoes since they may not meet the needed requirements. However, if you are not involved in heavy duty soldering projects, regular safety shoes may not be required. Be aware, though, of heavy objects falling on your toes, as you may end up injured quite easily this way.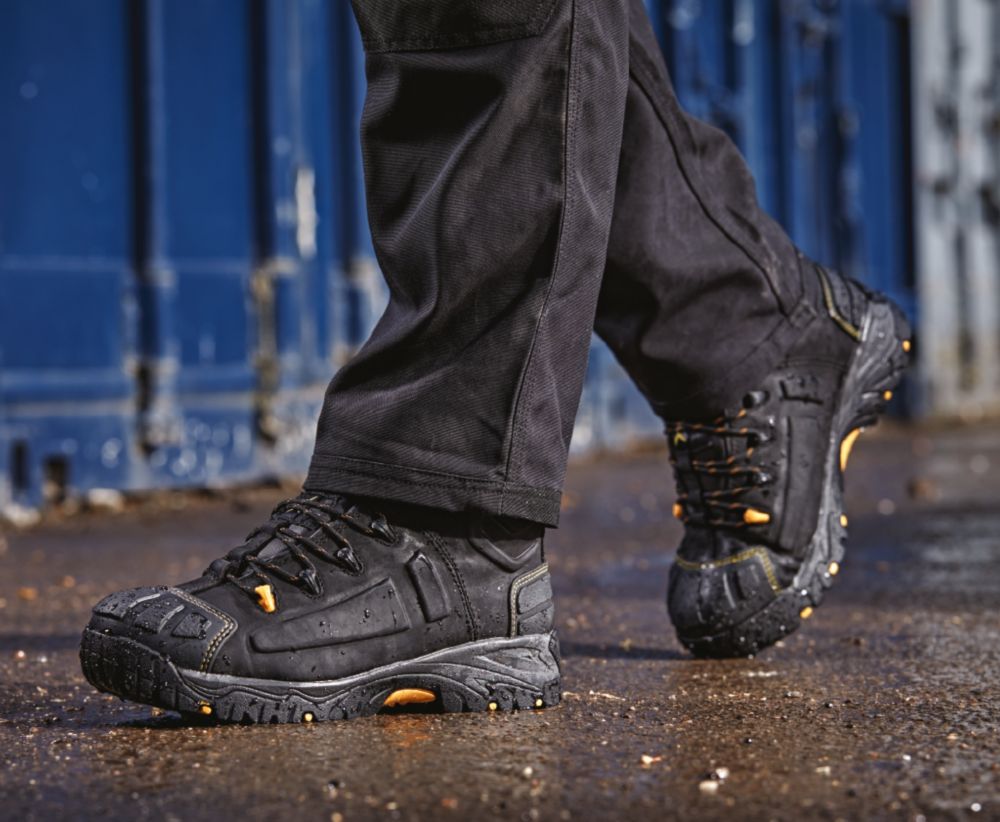 A few words on clothing
I have mentioned earlier that you should not wear loose clothes that can get caught in machinery. I advise against synthetic garments, especially when working with high temperatures. Natural fibers are the indicated choice and covering as much of your body as you can, including your hands and feet, is highly recommended.
Don't forget to always read the words on the safety labels that come with each gear you intend to use. Protective equipment can help you only this much.
Categories: My DIY
Brian